let's talk

FinOps
The State of FinOps 2022 -

London Summit
As a Premier Member of the FinOps Foundation, we are happy to be a part of the FinOps Foundation in-person practitioner event in the City of London.
Haven't signed up yet? Do it here.
The FinOps Foundation and Virtasant teams will be in London on March 28th to co-host one of the first in-person practitioner events of the year.
Hear new insights from the 2022 State of FinOps survey, including not yet released data and UK/EU specific scopes of the data around FinOps challenges, teams, benchmarking, salaries, and more.
Agenda
Come at 5 pm for networking. The content and expert panel starts at 5:45 pm. Topics and breakout discussion at 6:30 pm. Additional networking and from 7:30pm - 8:30pm.
Location
Please note this will be registered attendance only and tickets will be checked at the door. Priority will be given to FinOps practitioners and FinOps Foundation members - no sales or marketing roles will be allowed to freely attend. Please do not attempt to attend if you have not been sent approval.
Location: CodeNode
10 South Pl, London EC2M 7EB, United Kingdom
Near Liverpool and Moorgate Stations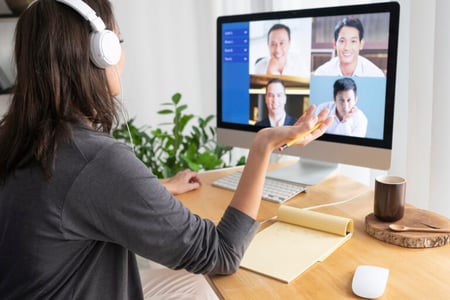 ABOUT VIRTASANT
Virtasant is a cloud technology company that specializes in helping organizations leverage the power of public cloud platforms. Our mission is to help organizations around the world thrive in the cloud by leveraging our proprietary methods, automation, and technology, supported by a global team of 4,000 cloud experts in over 130 countries.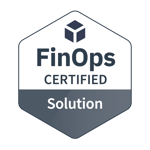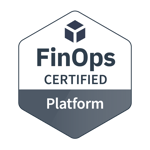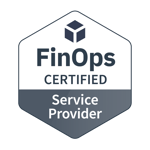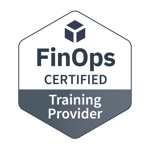 Stay up to date on the FinOps topic
Take Control of Your Cloud Costs
Learn how to build a successful cloud cost management program. This guide provides a framework for managing and controlling your cloud costs.
How FinOps Changed the Way Businesses Approach the Cloud
FinOps enables cross-functional teams to work together, deliver faster, and manage their cloud costs better.
Why Cloud Financial Management is Core to Business Survival
Innovating in the cloud comes with a price, but cloud financial management allows businesses to get a handle on the unpredictable cloud costs that have skyrocketed over the last year.